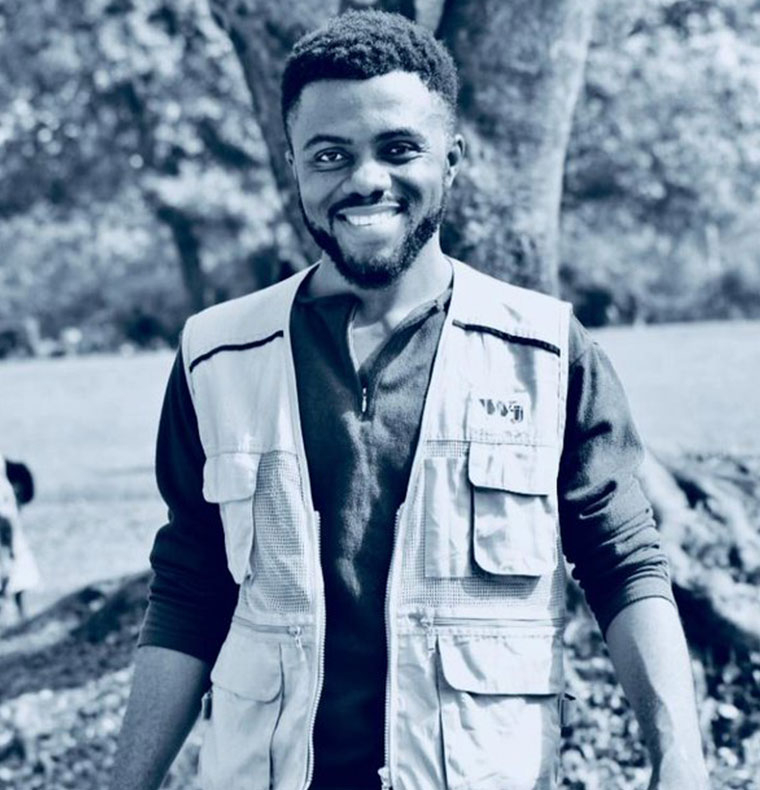 Loho Bemshima
Programmes Assistant
Bemshima (born Loho Bemshima Jr.) is a Nigerian On-air Personality, recording and performing artist as well as a music producer and a hip-hop DJ.
Primarily a resident of Abuja, the capital city of Nigeria, where he was born and raised, Bemshima has a degree in Agronomy, from the prestigious Nasarawa State University, Keffi.
His interests range from music to nature and technology. He also lists entrepreneurship, arts, architecture, real estate and innovation as some of his other interests.
He enjoys the opportunity at passing knowledge and information when it presents itself as he strongly believes a world with all minds informed, is the solution to everything that will make the world a better place.